Standard rooms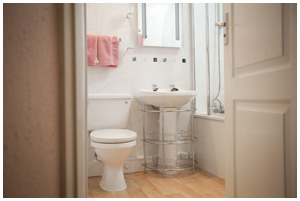 At Aviary Court, comfort comes as standard.
Our secluded location and the generous specification of all our rooms makes them the perfect haven to rest, refresh yourself and prepare for another day exploring Cornwall's infinite variety of attractions, doing business or just relaxing.
All rooms are newly refurbished and furnished, decorated and equipped to a high standard, with en suite facilities, Freeview TV and unobstructed views over the extensive grounds.
For details, visit the Tariff page.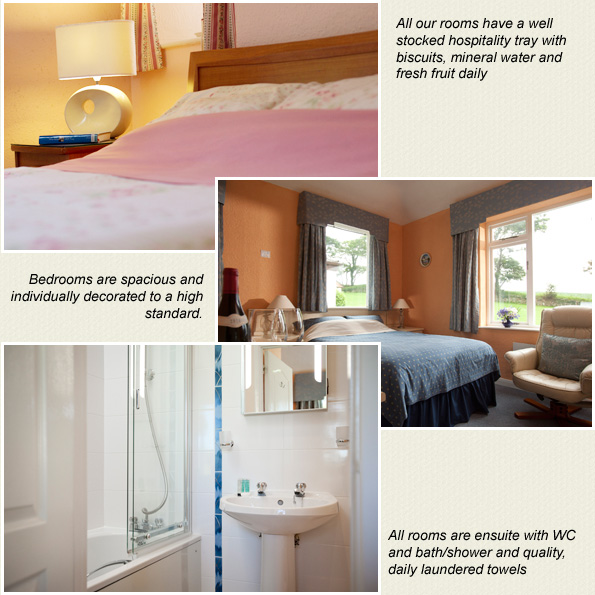 Our guests say...
"Such a good place to stay! Good breakfast too! "
Chris , Stratford Upon Avon
Lounging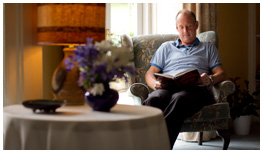 Our wonderfully comfortable lounge chairs will take the weight off your feet.